Selale opened its doors to customers in 2001, aiming to bring flavorsome Mediterranean cuisine to London in a fine dining fashion. Quality food and service are necessity at Selale. When you walk in, the warmest friendly staff will welcome you and help you find your comfortable seat. After ordering your food, you can enjoy our special Turkish wines or cocktails. And when your plate comes in, you will know that you will be having a great experience just by the smell.   
Our talented chefs use local stores to hand-pick only the daily ingredients for each and every single meal which are cooked to order. The best of Turkish cuisine is presented in a fashionate way where there are lots of options in the menu to taste. Not only our classic breakfast option, but also Serpme Kahvaltı is recommended, the traditional Turkish breakfast with eggs, jams, various cheeses and unlimited tea.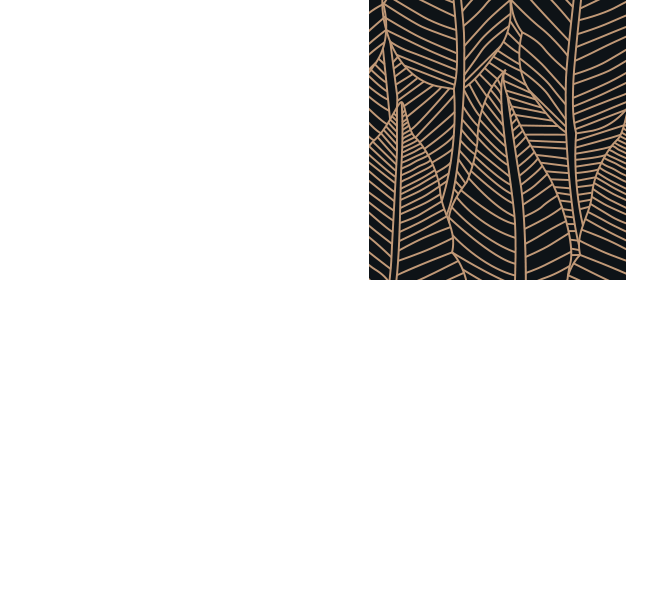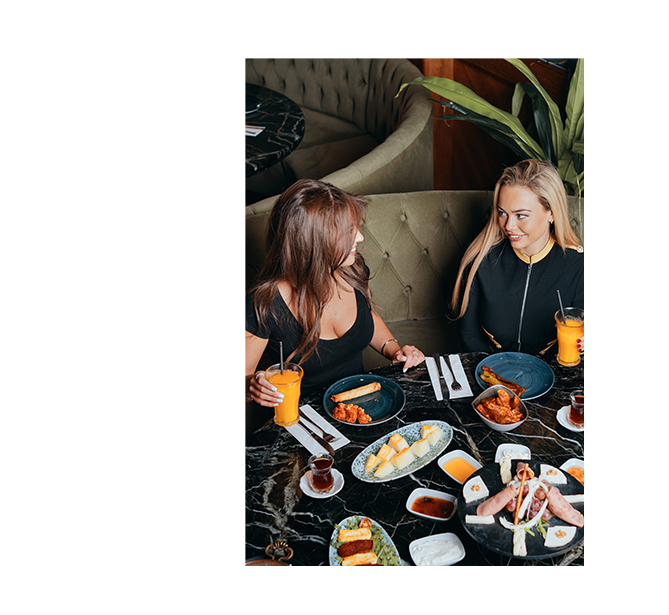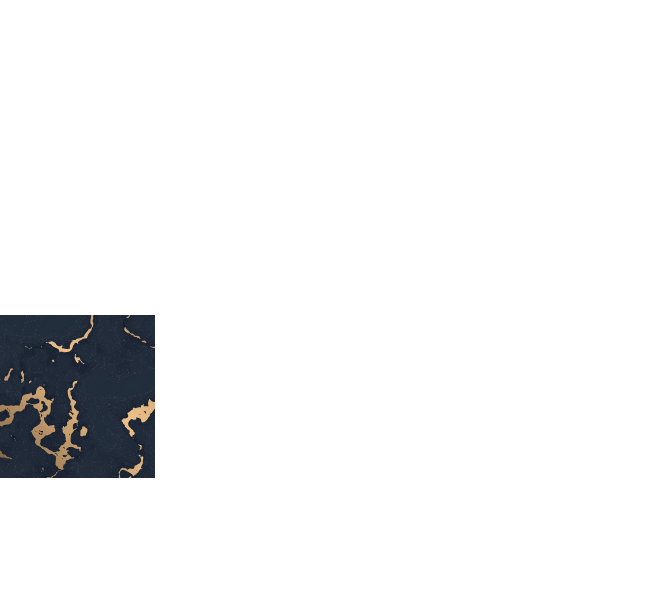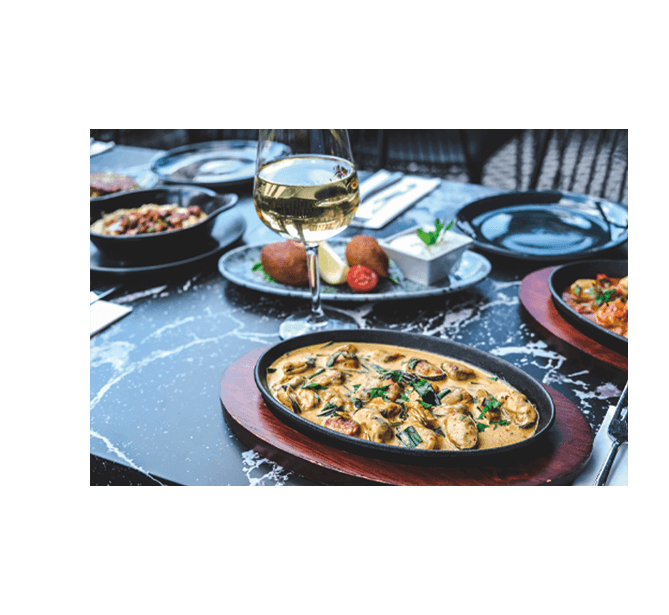 Make sure to try both cold and hot meze options as appetizers among our wide range list. We know that you will not believe your senses after you taste and realize how fresh they are! But the star of our menu is our kebab. We offer various kebab meals such as Ali Nazik, Iskender, and Sarma Beyti. Selale is recognized as the winner of the British Kebab Awards two times in 2015 & 2016. 
Our stylish restaurant is designed to make you feel comfortable while you are being served by brilliant and friendly people. Always remember that there is an option to enjoy special days and arrange private events here knowing that you will have a nice fine dining experience. We always care about the environment and community at Selale. Our efforts were recognized by Haringey in Bloom as Selale was selected as the winner 3 times in 2013-2015.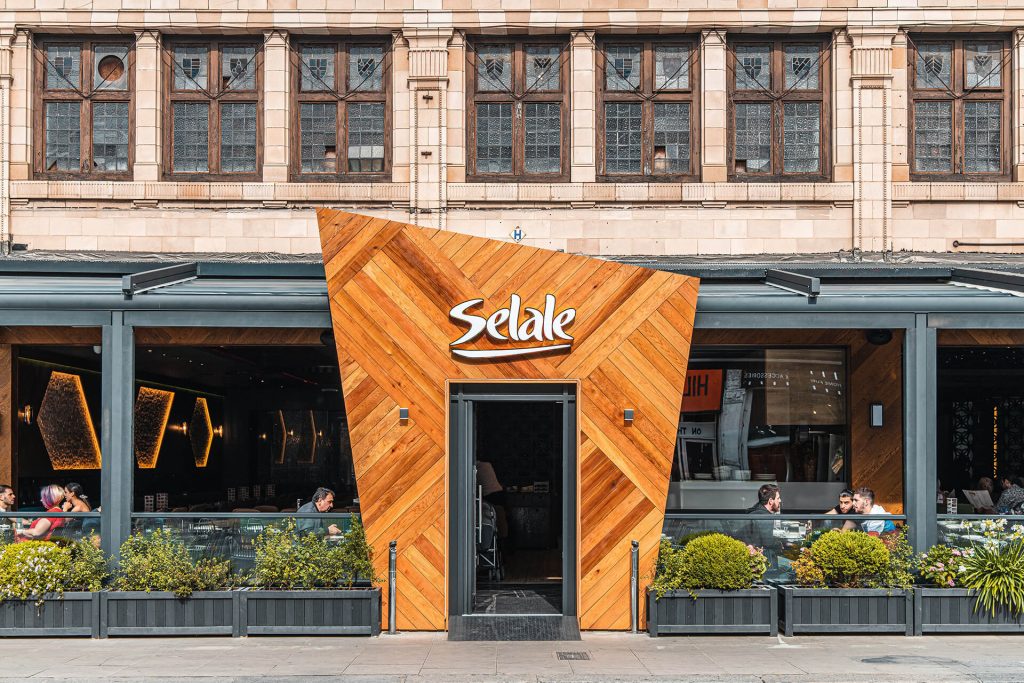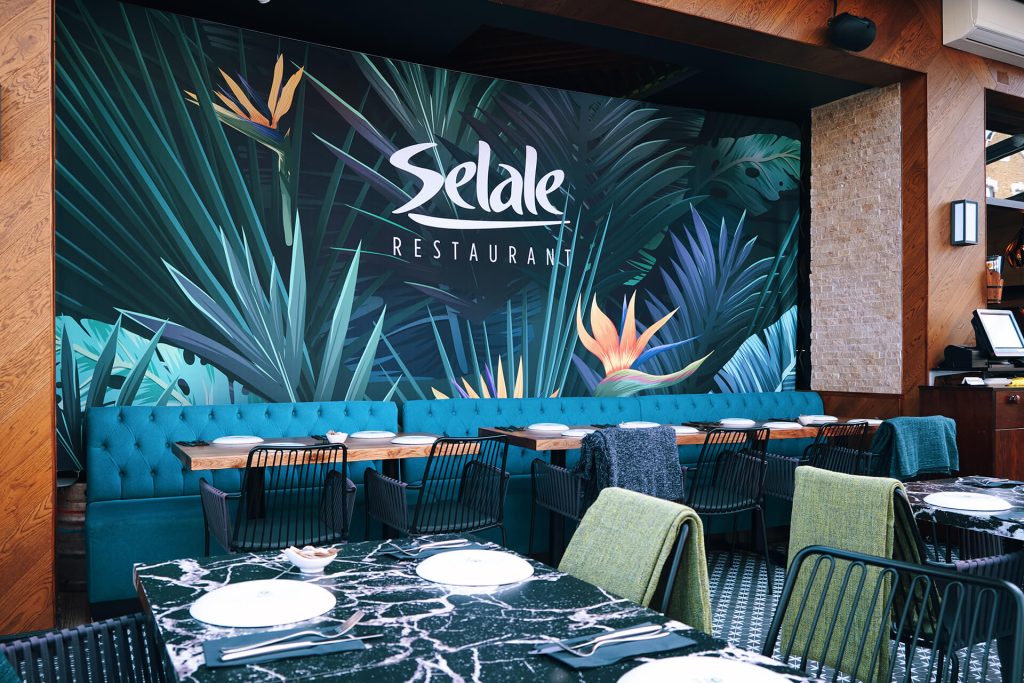 Lovely restaurant, brilliant food, tried the daily stew (lamb & aubergine) simply melted in the mouth. Excellent customer service, special thanks to 'Nuri' for the warm hospitality. If you like Gokyuzu, you'll love this place. A must try restaurant. Great decor and atmosphere.
This was my first visit with my husband. The staff were friendly, helpful, attentive and very polite. The food was tasty and very nice and we didn't have to wait long to get our food. I would definitely recommend this restaurant and I will definitely be going back.
Really friendly waiting staff and the restaurant has a very premium feel to it with very clean interior. Food tasted very high quality with generous portions as well as complimentary breads, dips , olives , pickles and salad. I will definitely be coming back soon.
Out of all the Turkish restaurants in Green Lanes this is the best. We've been coming for years but last night the food was exceptional. From the beautifully dressed salad to warm fresh bread to succulent lamb chops, they were all delicious. The staff were all amazing as they served a full restaurant quickly and efficiently. If you're a meat eater this is the best place to come to satisfy your tastebuds. Well done Selale!

We invite you to enjoy Turkish cuisine at its best with the friendliest staff and service! You can follow us on our Instagram account at @selaleuk and make reservations through our booking form to be a part of this delicious experience.